Skip to Content
Insurance Claim Response & Resolution
We Offer Insurance Claim Response & Resolution
When your home or business is affected by a mold problem or water pooling inside the walls or in your basement, your insurance may cover the costs of resolving it. However, you need an experienced cleaning and restoration specialist to handle your insurance claim response and resolution. Armstrong Remediation helps commercial and residential clients get the services they need on their insurance claims.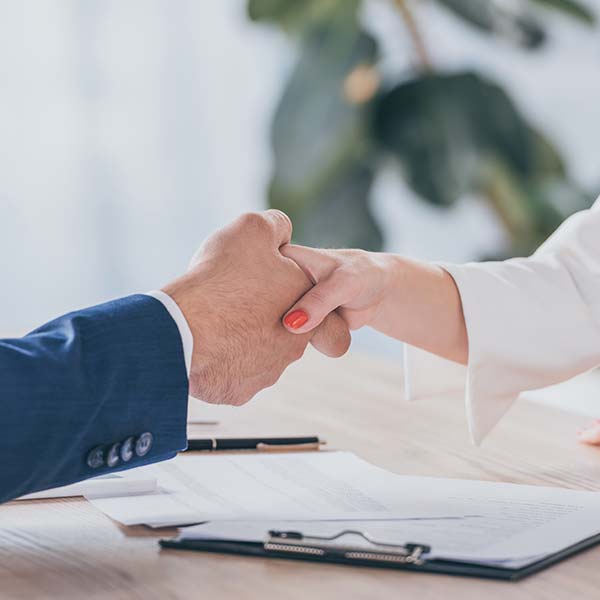 Reasons to Trust Us With Your Claims
Armstrong Remediation is glad to handle your insurance claims when disastrous issues like mold and water damage affect your home or business. We help you resolve these issues by streamlining the process with your insurance provider and making sure the work your structure needs in covered by your plan. Some reasons to entrust your cleaning and restoration needs to us include the following.
We Keep Claim Costs Down
Your insurance wants to resolve your property issues at a lower cost whenever possible, and we can help you get the most out of your insurance claim. Our company keeps your claim costs down by offering the necessary cleaning and restorative work at a reasonable rate without sacrificing our service quality. We keep the checklist specific to the issues to address with the cleaning and care your property needs to recover.
Our Work Must Meet Our High Standards
Our success is built on never accepting subpar workmanship or results when we finish. Everyone on our team takes quality and long-term efficacy seriously to help our clients return to their daily lives and prevent dangerous situations like structural damage and mold spreading throughout a home or building. We make sure our work adheres to IICRC standards, as well as our own stringent expectations.
Our Team Is Highly Trained
Every service specialist on our team has the appropriate training and certifications to handle the cleaning and restoration services we offer. We keep our staff knowledgeable and experienced in mold growth and how to eliminate it, as well as removing water and moisture to prevent damage and harmful mold and mildew growth. There isn't a service we provide that our team members do not have extensive expertise in performing.
We Provide Comprehensive Service
The collection of services we offer includes solutions for many common property disasters at homes and businesses. Issues like mold and flooding from a storm or burst pipe require professional expertise to resolve them and avoid a recurrence of issues. Our team handles mold, water, vandalism, biohazardous messes, and cleaning out your crawl space and other confined spaces.
Our Team Is Available in Greater Sacramento, CA
Don't let your Sacramento-area home or business's mold or water damage issue put you in debt because insurance will not cover the cleaning and restoration. Armstrong Remediation makes sure your claim approval includes the services you need for a clean and comfortable property.
Schedule Professional Restorative Service Today!