Skip to Content
Water Removal & Dehumidification
Let Armstrong Remediation Dry Out Your Structure
Armstrong Remediation understands the high level of care and quality of results our clients in the greater Sacramento area expect when they have a flood or excess water buildup. We do not disappoint them thanks to our extensive training and expertise in water removal and dehumidification, paired with a commitment to exceptional service. Every structure requires a unique approach to removing water and moisture, so we treat every client's property with the individual attention it deserves.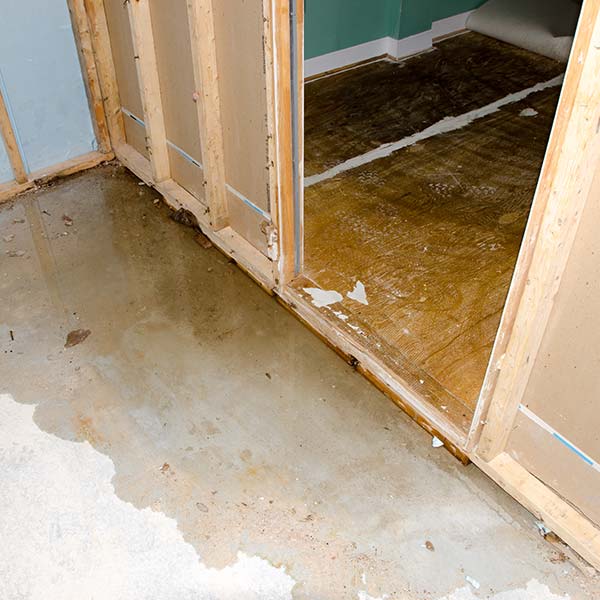 The Water Removal & Dehumidification Process
The water removal and dehumidification process require experience and specialized equipment to ensure all excess water and moisture are eliminated. Armstrong Remediation has ample training and experience performing this service. Here is a summary of what to expect when we visit your home or business.
What to Expect From Our Service
Property Inspection
We start by inspecting your property and assessing the areas needing attention to prevent further water and moisture damage. This inspection may include your basement, crawlspace, kitchen, behind walls, and other areas of your structure.
Remove Excess Water
Next, we remove excess water from your home or business using special equipment, such as submersible pumps and wet or dry vacuums. It's essential to remove any collection of water to minimize or prevent any damage to your structure. Water can negatively affect a wide array of materials and surfaces in your home, including hardwood, carpet, woodwork, and drywall.
Detect & Measure Water Saturation
During the water removal portion of the process, we use various equipment to detect and measure the presence and saturation of water in your structure, whether it's obvious locations like under your clothes washer or in hidden areas, such as behind your walls or ceilings. Our inventory of useful equipment for these purposes includes hygrometers, moisture detectors, infrared cameras, and portable extraction units to rid your property of collected water.
Dry & Dehumidify Affected Areas
After removing water from your home or business, we get to work drying and dehumidifying the affected areas and others. Our team manipulates the humidity and temperature in your rooms to remove the remaining moisture using dehumidifiers, industrial air movers, and other specialized equipment. During this part of the process, we track our progress using equipment to monitor the floor, walls, and other areas.
Complete Process
Once the process is complete, any excess moisture will be gone from your structure. This prevents secondary issues, like your furniture, walls, or floor swelling or warping. A dry structure also prevents mold and mildew growth, putting your family or staff's health at risk.
We Prevent Water Damage Throughout Sacramento, CA
Armstrong Remediation is available for service whenever your home or business experiences excess water and moistures. Our team ensures your structure is safe and dry when we finish our work.
Schedule Professional Restorative Service Today!